My idea of wonderful would be to discover this place as I strolled along a city street on a hot day...
and to find that after gazing at all the marvellous potted plants that look rather like a vertical garden
you could enter a front door which at first you didn't really notice so busy were your eyes gazing at everything
stepping inside the peace and cool air would hit you instantly and you would be seduced to sit and order a delicious lunch from this cafe/flower shop in downtown Tokyo.
Read about this at
INHABITAT
... who wants to come with?
also on a botanical theme...with a slight whimsical bent...
from a post i did last year....read more
here
!
and a really clever artist working metal into lace...
click here
!
and if you want to know what on earth this is below ... go to the homage blog
here
.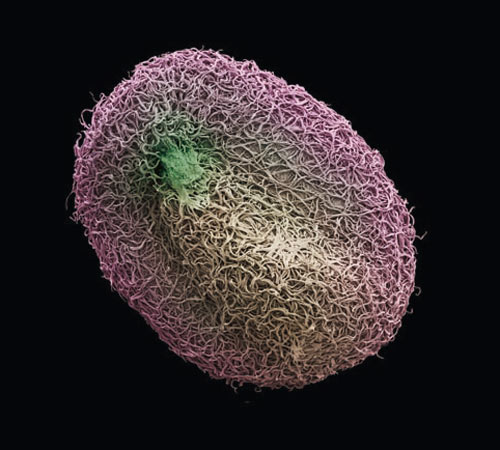 short post tonight... its late...ciao,
S x