After almost 5 years and 3,100 posts or so....
dear ada
decided it was time for a new chapter.... and signed off on this magnificant weblog. 84 comments later (to date) I just noticed there's been a decision to publish photos on a tumbltr site. This is good news for followers indeed..so if you dont know this blog do take a peek and if yur keen to see the new (abrieviated and less frequent) site go to the
tumblr version of dear ada
.
screenprints from birdie (dear ada) - found at
birdie's flickr site
:
flickr - from industrial beauty set
pale L.A. set
found at dear ada blog:
Mogu Takahashi
Found at the tumblr site:
Josh Blackwell - Plastic Baskets.
It is a must to go see this extraordinary collection...for their pure inventiveness...and patterns employed.
From the website archives:
Loren (XXL)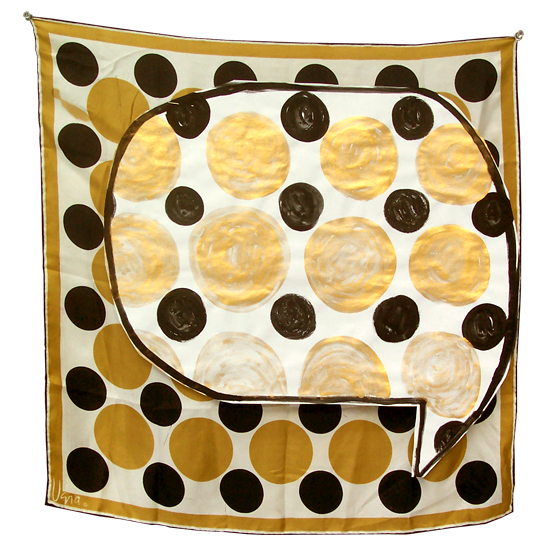 Dots Speak Dots 2005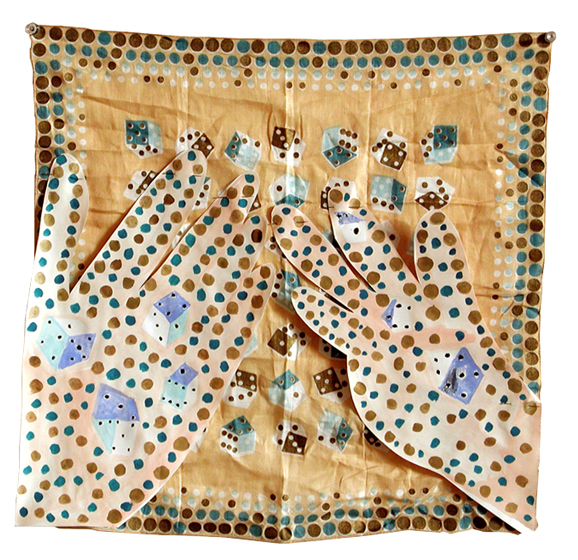 Dice Roll 2004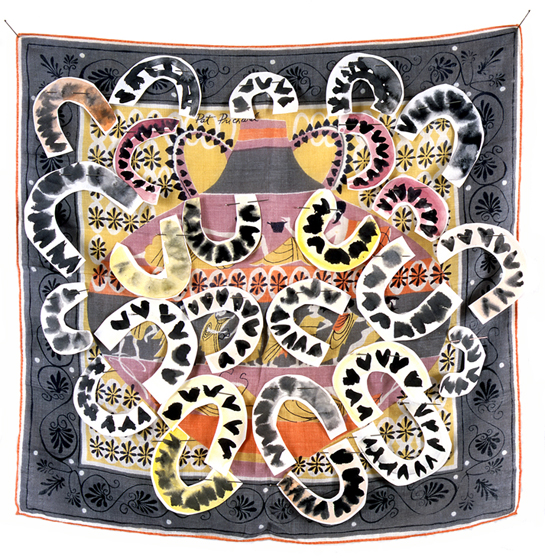 Love handles 2004