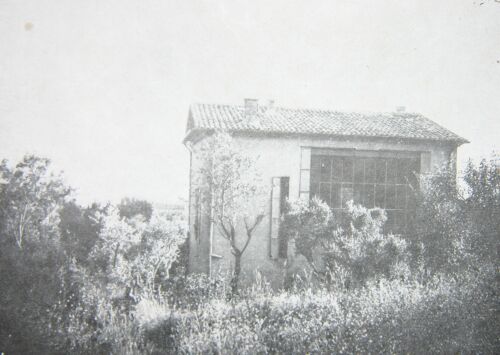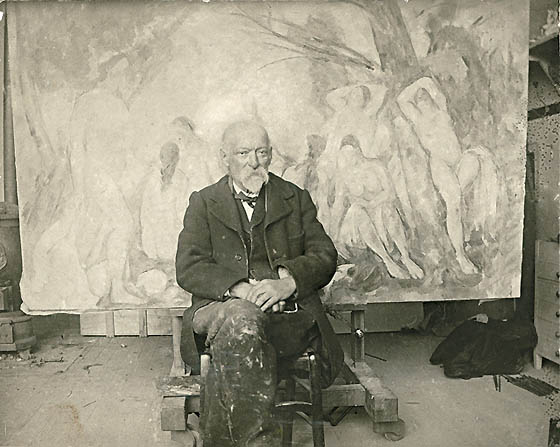 Atelier Cezanne - these images were found at
Lark About
via
Pia Jane Bijkerk
. I wanted to share them - pondering these took me to another time altogether and I think it is good to remember what place stillness and a good working space (no matter how small or large) means for a long life of art.
ON a somewhat different note I really enjoyed these 2 posts
here
and
here
from
Steven Alexander Journal
on Brazil.
He writes:
"
In July, I will be spending three weeks in Brazil (much more on that to come) -- and in preparation, I've been looking at a lot of Brazilian painting. Geometric abstract painting has been deeply embraced in Brazil, and still is -- creating a sustained legacy of rich and varied work. I am just beginning to scratch the surface of this parallel universe of rigorous and beautiful painting by artists who are virtually unknown to the NY art world. Here is just a small sampling to begin -- with more to come."

Images from the internet.
Julio Villiani
Concalo Ivo, studio view 2010
I always find it most fascinating to visit an unexplored part of the world through the eyes of its artists... with no travel plans myself and dubious funds to support such this form of travel... across the blogosphere ... is both rewarding and makes sense of much I might otherwise miss.